I love @phaseeight blazers and this tweed tartan one is truely gorgeous. Team up with navy slimleg jeans for a bang up to the minute look.
This jacket will forever live in your wardrobe and with the right jeans it'll always be fashionable. Absolutely worth the investment.
Farm visit
I am off out on a farm shop visit, so Timberland boots will be up for the job... Teamed up with a sleeveless blouse from (my fav workwear blouse highstreet shop) River Island, when the autumnal warm sun shines, I will be ready!
Infinity Necklace
And with a statement Jacket, all I need is my infinity necklace - two tone gold so works with all sorts of complimentary jewellery.
Phase Eight Ester Jacket at John Lewis £160.00
Red sleeveless blouse £26.00 from River Island
Gold Infinity Necklace from Beaverbrooks £45.00
Blue slim leg jeans from Debenhams £22.00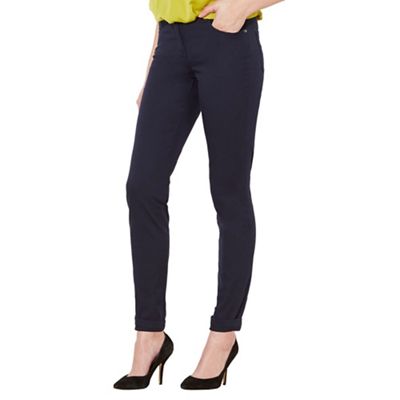 Timberland Fleece Boots