Sneaking off out to get the fresh 'stuff' for Christmas Day,
The butcher...
to collect the beef, sausages and chicken (sorry, no turkey this year...). Well, turkey seems to always be a battle, the kids dont like it, hubby does... but there is only so much turkey you can eat as sandwiches and curries and sandwiches and sandwiched (IYKWIM). Some of the kids will eat chicken, some wont (dont you just love those fads) and they all eat sausages. Visiting relatives wont something special so a Topside Beef from the local farmer is on the table too!
OH and dont forget the vegetarians or the vege-bloody-tarians as my husband call us which is a little ironic as us veggies dont eat blood at all!
Anyway, it's a mild day, the kids want a PJ day so I am off out collecting the last bits for the Big Day.
The baker...
Quiches and sausages rolls to top up the buffet on Boxing Day
The candlestick maker

... (sounded better but...) The greengrocer

organic veg is the only way to go, farm fresh, a little dirty but freshly picked and ready to cook for full flavour.

Wish me luck - let's hope my pre-orders are awaiting!
Get the look!
Trilby from Barbour Kirkaldy at ASOS £50.00
Mustard Tote WAS £45.00 NOW £18.00 at Elvi
Cream Textured Jumper WAS £55.00 NOW £27.00
Boden Leaf shirt NOW£27.30

Camel Trousers from River Island £30.00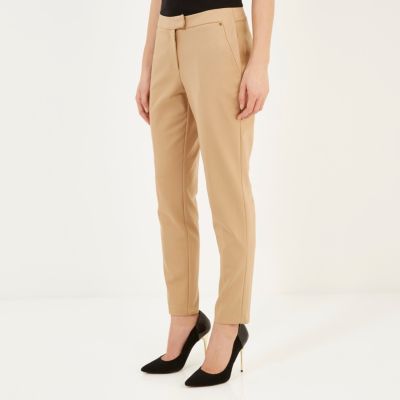 Red or Dead at Schuh High Heeled Boots WAS £90.00 BIW £54.99
Victoria Emerson Wrap Bracelt £21.00